Kat Elms (BMus, '23) grew up in Newmarket and loved music from a very young age. Since the time she could talk, she knew she wanted to sing. Under the direction of Leslie Fagan, Elms has just graduated with her Bachelor of Music in Classical Voice.


"I am so thankful that I chose to study at Laurier and got the opportunity to work with such a genuine and caring faculty," she shared. "As well, being a part of the Indigenous community at Laurier has truly helped me so much during my degree. I cannot even put into words how thankful I am to have known that I always have a safe place to be myself and learn more about my heritage."


What is one of your favourite memories of your time at Laurier?

One of my favourite Laurier memories was when I performed my first major lead role in an Opera. I played the role of Amy March in Mark Adamo's Opera version of the novel Little Women by Louisa May Alcott. This was such a wonderful experience that I will always remember. We had such a great cast of fellow Laurier music opera students and I learned so much from my fellow peers and incredible teaching staff. I love that we are given the chance at Laurier to perform in a professional environment with the support of the Laurier staff. I felt that it gave me such a unique opportunity to take risks while at the same time simulating what it takes to succeed in a professional production. 


Can you share your hopes and dreams for the future?

My plans are based on my success during my degree at Laurier. In August, I will be moving to Berlin, Germany to study opera with a private voice teacher while trying to start my professional career in Europe. I'll be auditioning at a bunch of different opera houses for some small roles and hopefully work my way into permanent ensemble positions. It is a huge move, but I am very excited for this next chapter of my life.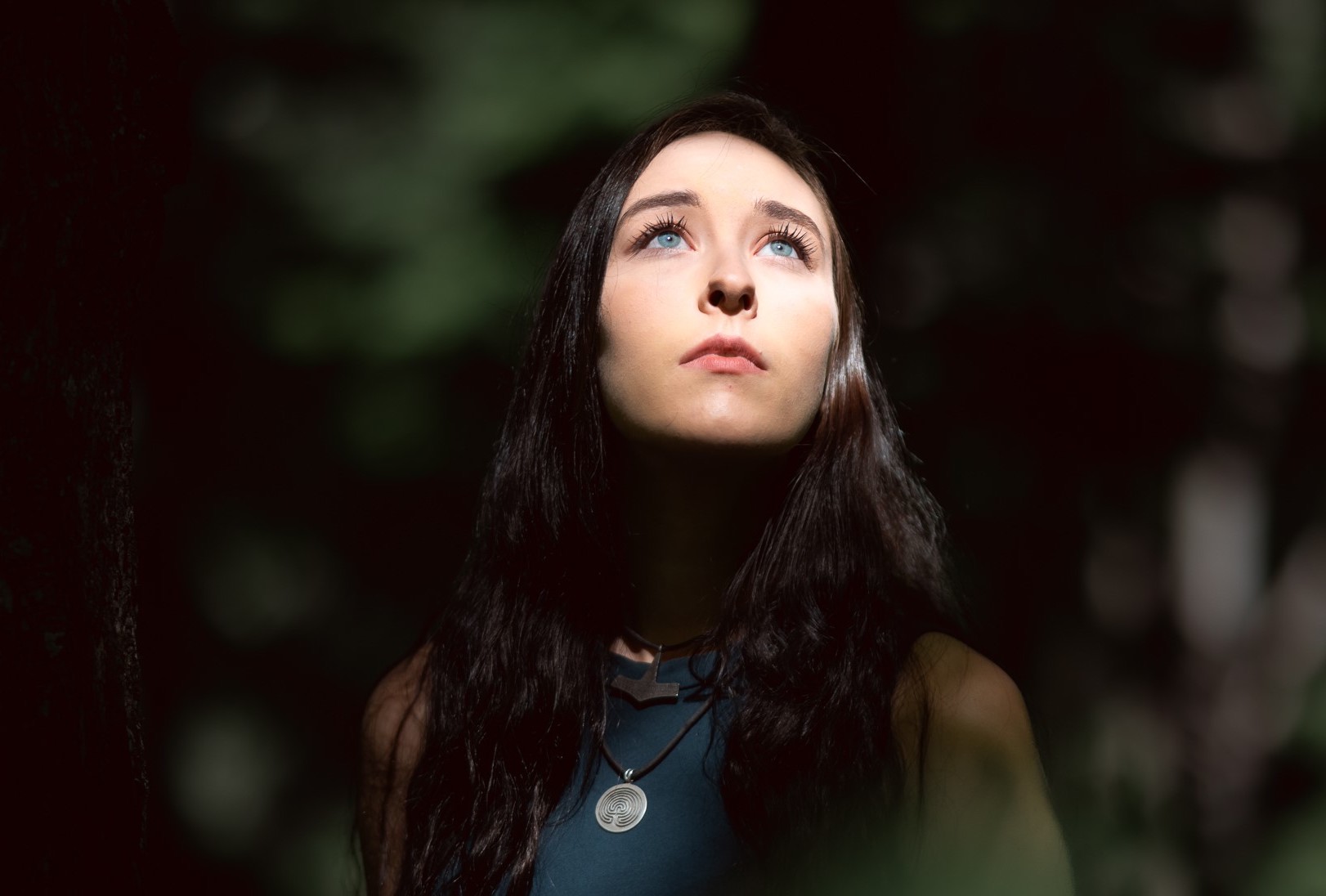 My long-term dream for the future is to sing professionally all throughout Europe and I feel so incredibly grateful that I am in a position where I can take some steps forward to attain those goals. As an Indigenous artist, something I really want to work toward is tearing down some of the elitism associated with classical music. While moving away from home feels somewhat like letting go of a big part of myself and my culture, I think the best place to start changing the discussions around inclusivity need to be at the birthplace of those practices. Germany has such a deep appreciation for art and music, which is why I think it's a great place to start. 


What's one lesson you learned at Laurier that you will carry with you?

As I graduate, one thing I will take with me is how important community is. There were some rough patches during my degree where I genuinely thought about giving up on music all together. The amazing support of my peers and teachers kept me going and I will forever be grateful that I kept going. I have been so lucky to meet some of my closest friends through the music faculty at Laurier. The classical music world is pretty small and it is comforting to know that I will be seeing all these wonderful people again someday.